Best Connectivity Practices.  For FASTEST Connectivity To itvRus iTV Services See Below

Please Download And Install itvRus Smarters Pro 2.1.  Download Link Below.
This App Will Get You Connected To: iTV1 | iTV2 | iTV3 | iTV4 | iTV6.  All You Need Is To Enter User Name And Password.
Passwords Need To Be Unique..  If Your Logins Need Changing...  Please Reach Out For Me To Change.  Please Practice Patience For I ONLY Can Do So Many Support Requests Per Day.
There is a separate app for iTV5, Smarters based, and supports Multi Screen !!
Working on a upgraded XCIPTV App that supports Recording and Multi Screen !!
For Subscribers That Don't Mind Typing In Portal URLS, I Have Both A Generic XCIPTV and Smarters Pro
Available Below To Download If You Decide To Manually Add ALL Your iTV Services Under One App !!
Working Portals



iTV1: 3 Connections


http://9liveshosting.tk:83

iTV2: 4 Connections
http://itvrus2.ddns.net:25461

iTV3: 2 Connections
http://itvrus3.ddns.net:8080

iTV4: 5 Connections
http://itvrus4.ddns.net:8080

iTV6: 4 Connections
http://itvrus6.ddns.net:25461


Smarters Support Instructions.
XCIPTV Support Instructions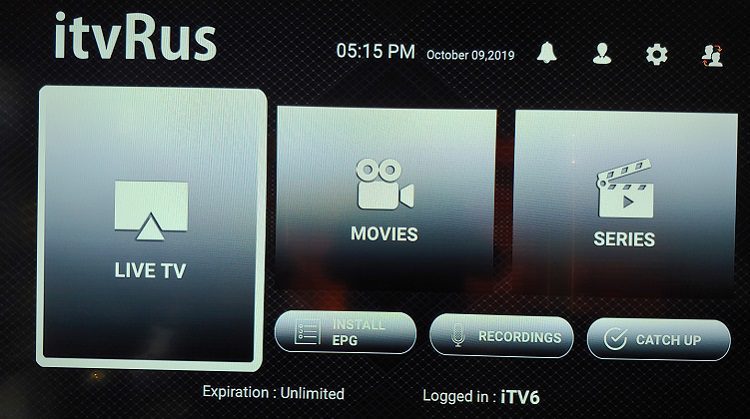 App coded for these iTV Services iTV1 | iTV2 | iTV3 | iTV4 | iTV6
Please Enter User Name and Password For Each of These Services To Access.
Uname or Pwd Must Be Different For Each Service.  NO Portals To Type !!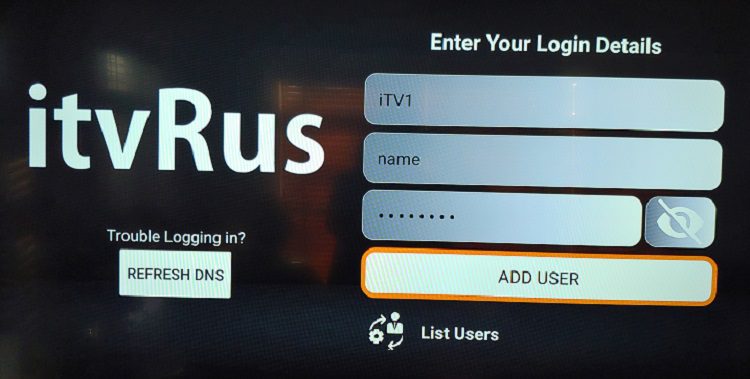 Once Logged In, Visit Settings By Clicking On Gear Icon upper right to enter
Suggested Changes To Be Made In: General Settings, Time Format, Player Settings
and Stream Format.  These Are Global Changes And Only Need To Be Done Once.
See Pics Below For Those Settings.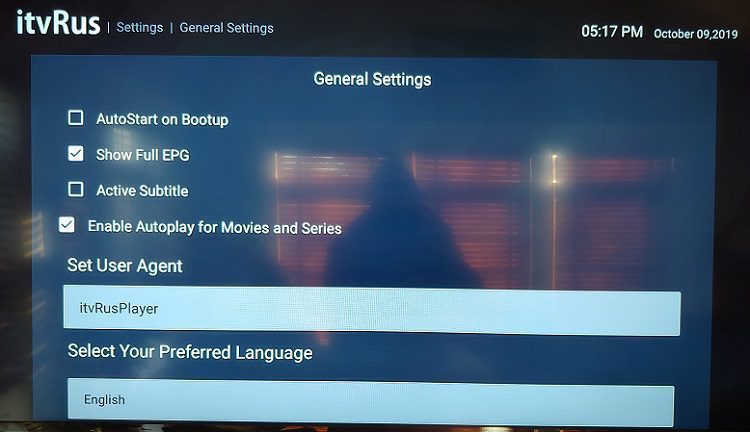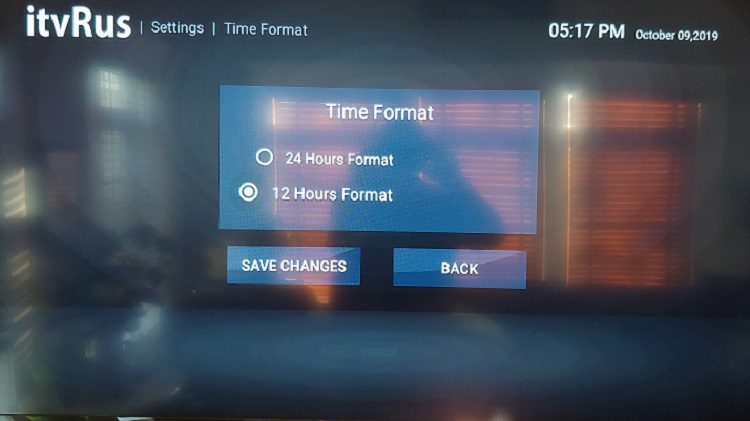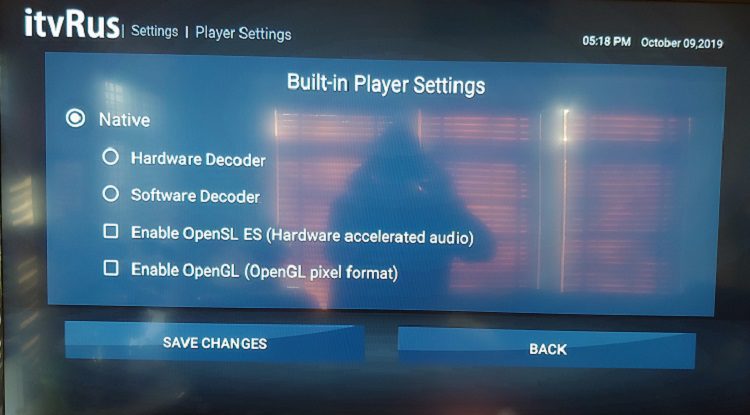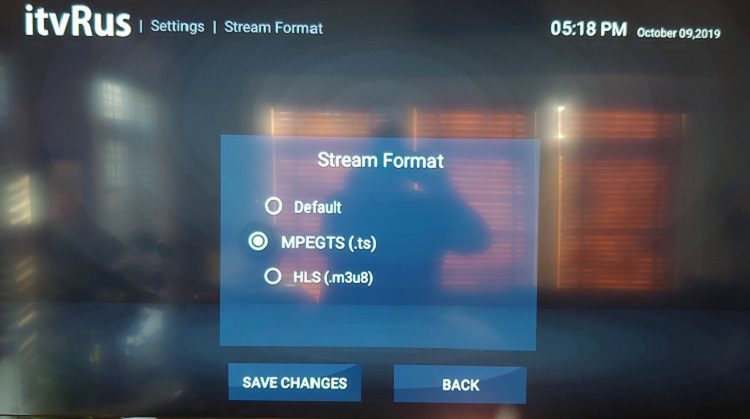 Enjoy the apps and let me know if you need any help.
Mike Sullivan
info@itvrus.com
www.itvrus.com
1TV1 | iTV2 | iTV3 | iTV4 | iTV5 | iTV6 | VOD